The medical world is going through a massive transformation, and one of the biggest drivers of this change is virtual consultations. With so many people now living beyond the reach of traditional healthcare facilities, virtual consultations are becoming an increasingly popular way to get medical care. And because they're so convenient, virtual consultations are also becoming more popular among patients who are reluctant to travel for treatment.
Advances in technology have made it easier than ever for people to get the medical advice they need without having to travel to a doctor. As a result, virtual consultations are becoming increasingly popular, as they allow people to receive care from a doctor without having to leave their homes or offices. In fact, according to a report by Statista states that the global virtual consultation market is expected to grow at CAGR of almost 25 percent from 2019 to 2025, and the digital health market should reach nearly 660 billion dollars by 2025.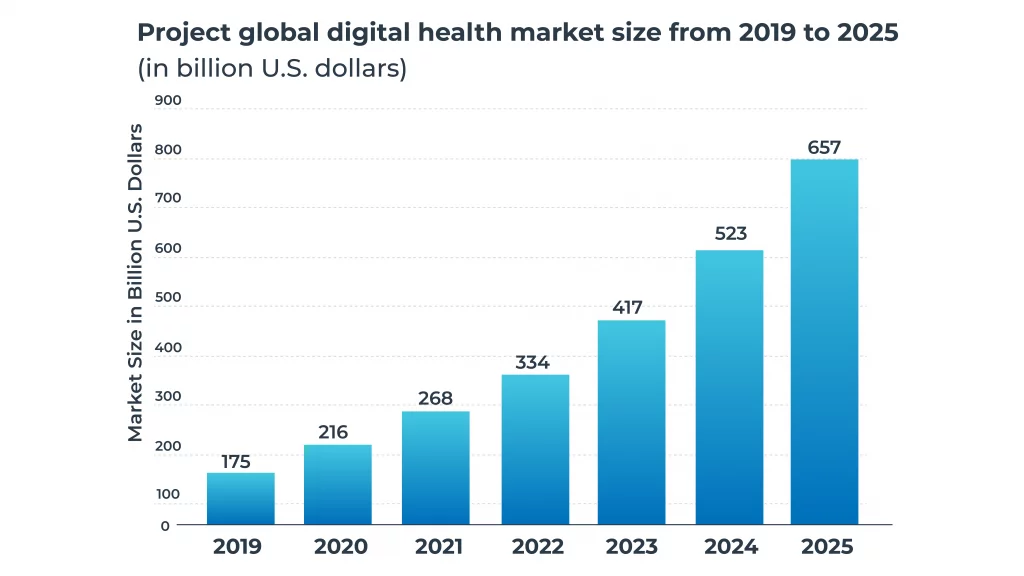 Three reasons why virtual consultations will continue to grow in popularity beyond 2022:
Doctor consultations online are a really useful choice. Your medical history is conveniently kept and is secured when you consult an online doctor about your symptoms, saving you time from repeatedly answering the same questions.
Avoidance of self-diagnosis
Since many people are unsure of how to communicate with their doctor, they frequently misdiagnose themselves online. As a result, it is crucial to make sure you speak with someone who has the medical knowledge to give you advice on your health. To get a professional opinion on your health condition, you can schedule an online consultation via a secure virtual consultation platform.
Keeping your preferences first
You can request a doctor depending on gender, language, and hospital affiliation when you sign up for an online doctor consultation. This can help you feel more at ease when discussing sensitive medical concerns. In addition, if your online doctor decides a prescription is required, they can write one for a variety of pharmaceuticals, such as antibiotics or any other allergy medications.
What's next?
Given its ROI potential for health systems and hospitals coping with staff shortage crises and rising healthcare spending, virtual consultations will become a more tangible component of healthcare.
Conduct virtual consultations at any time from anywhere:
Virtual consultations have become a popular way to reach out to patients when they are not able to access the doctor's office or clinic. In times of rising healthcare costs, urgency, and transportation time it is no wonder that people prefer virtual consultations.
inClinic supports the fastest way for your hospitals and clinics to optimize their operations by enabling virtual consultation offerings with the best-in-class virtual patient-doctor platform. With inClinic reduce transportation time or cost, and find immediate access to specialist doctors and better healthcare infrastructure available with ease.